Eddie Turner is keynote speaker who delivers transformational client experiences that exceed expectations, improve execution and accelerate performance!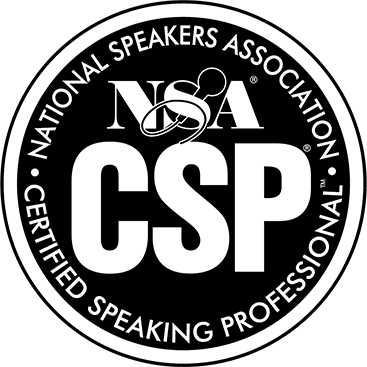 Eddie Turner, The Leadership Excelerator®, has earned the National Speakers Association's CSP® (Certified Speaking Professional™) designation. It is the speaking profession's highest international measure of professional platform excellence. This designation shows Eddie's commitment to the speaking profession. The CSP® indicates he has demonstrated superior speaking ability and has a proven track record of professionalism and success. Less than 15 percent of NSA members worldwide have achieved the CSP designation. Eddie earned this designation by mastering the four professional competencies adopted by the NSA Board of Directors: Eloquence, Expertise, Enterprise, and Ethics.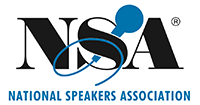 Eddie Turner is a professional speaker and member of the National Speakers Association and its New York City Chapter.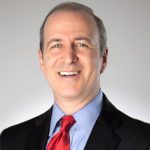 Eddie Turner lights up every room he enters. He is one of one of those rare people who brings positive energy wherever he goes, and you feel better just by spending a few minutes with him. I've come to know Eddie through our membership in the National Speakers Association. He is a man of high character: honest, accountable, caring, and humble. How many people can you say that about? If you're considering hiring Eddie as a leadership advisor, facilitator, or speaker, I have just one piece of advice: do it.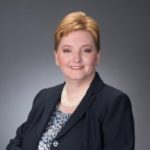 I had the pleasure of attending a session Moderated by Eddie. Of the 3 sessions I attended, Eddie's was by far the best. He brought the perfect level of energy to the session, encouraging the panelists while highlighting key points for attendees. Thoughtfully, he provided question cards for attendees, recognizing that not everyone is comfortable asking questions in large groups. I would happily work with Eddie, based on my experience yesterday.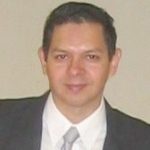 I can hardly find proper words to describe Eddie's capacity to transmit knowledge and information. His passion and professionalism is contagious He will lead you to main content of any matter in such a wonderful way that you will feel you're in a conversation with a many year's friend. On my 16 years career I went thru many trainers, speakers and coaches but Eddie's skills are definitively far away above the standard. Eddie is the most charismatic and creative, speaker you may find His audience and presentation management skills are just amazing. I can guarantee you can trust on Eddie to convey training and/or coaching of any subject independently of his complexity.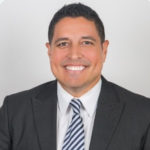 Eddie is a valued client of TransPerfect and through coincidence I had the privilege of hearing him speak at my first ATD Conference. Being the last speaker of the day the audience is typically running low on gas, however I was completely brown away by his ability to engage the audience and capture our attention. His presentation was informative and extremely professional while maintaining a sense of casual conversation that we all could relate to. I would certainly look towards Eddie for any future speaking engagements that require a highly precise speaker with a great personality.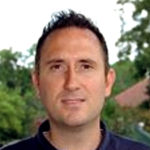 Eddie has to be one of the best presenters I have ever seen! He had command of the room, was engaging, funny and very passionate. I'm glad I got the chance to be a part of it and look forward to seeing him present again.