Eddie Turner is an International Certified Coach. He holds credentials from the two largest coaching certification organizations in the world. He also facilitates an international coaching certificate program for the Association for Talent Development.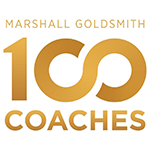 MG100
Eddie Turner is one Marshall Goldsmith's 100 Coaches
100 Coaches is an organization created by world-renowned business educator and coach, Dr. Marshall Goldsmith—the leading expert in his field. This organization brings together many of the world's leading executive coaches, top business thinkers and best leaders with the common purpose of making good executives better. The goal is to prepare, develop, and energize inspired leaders for the future.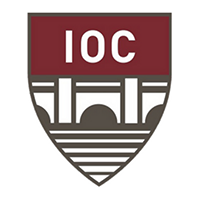 Fellow
Institute of Coaching, McLean/Harvard Medical School
Eddie Turner is an Institute of Coaching Fellow. The Institute of Coaching at McLean Hospital is an academic teaching hospital affiliated with Harvard Medical School. It is a community of international coaches dedicated to building the scientific foundation of coaching and delivering best practices.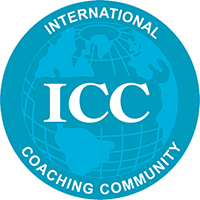 International Certified Coach
International Coaching Community
Eddie Turner has been one of the more than 13,000 International Certified Coaches certified by The International Coaching Community (ICC) since January 2015. With certified coaches in 67 countries, ICC is one of the largest professional organizations for coaches around the world.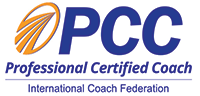 International Coach Federation
Professional Certified Coach (PCC)
Registered ICF Mentor Coach
Eddie Turner has been an ICF Coach since January 2015 and has served on the Board of Directors for ICF Houston. As a Professional Certified Coach (PCC), Eddie is one of over 37,000 coaches in over 140 countries across the globe recognized as an ICF Credentialed Coach. Of the thousands of ICF coaches around the globe, Eddie Turner was honored to be selected as the ICF Coach of the Week for the week of March 23, 2020! #ICFCoachoftheWeek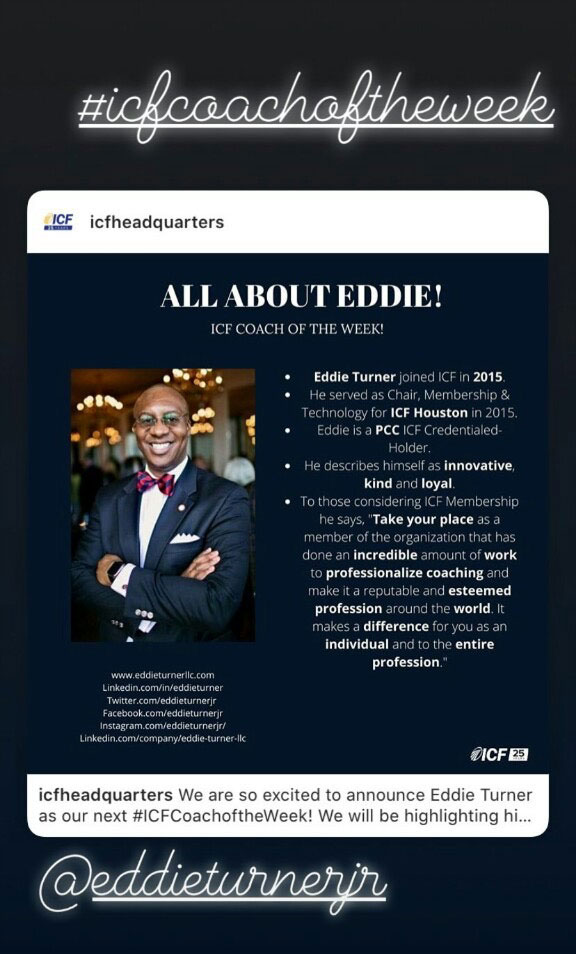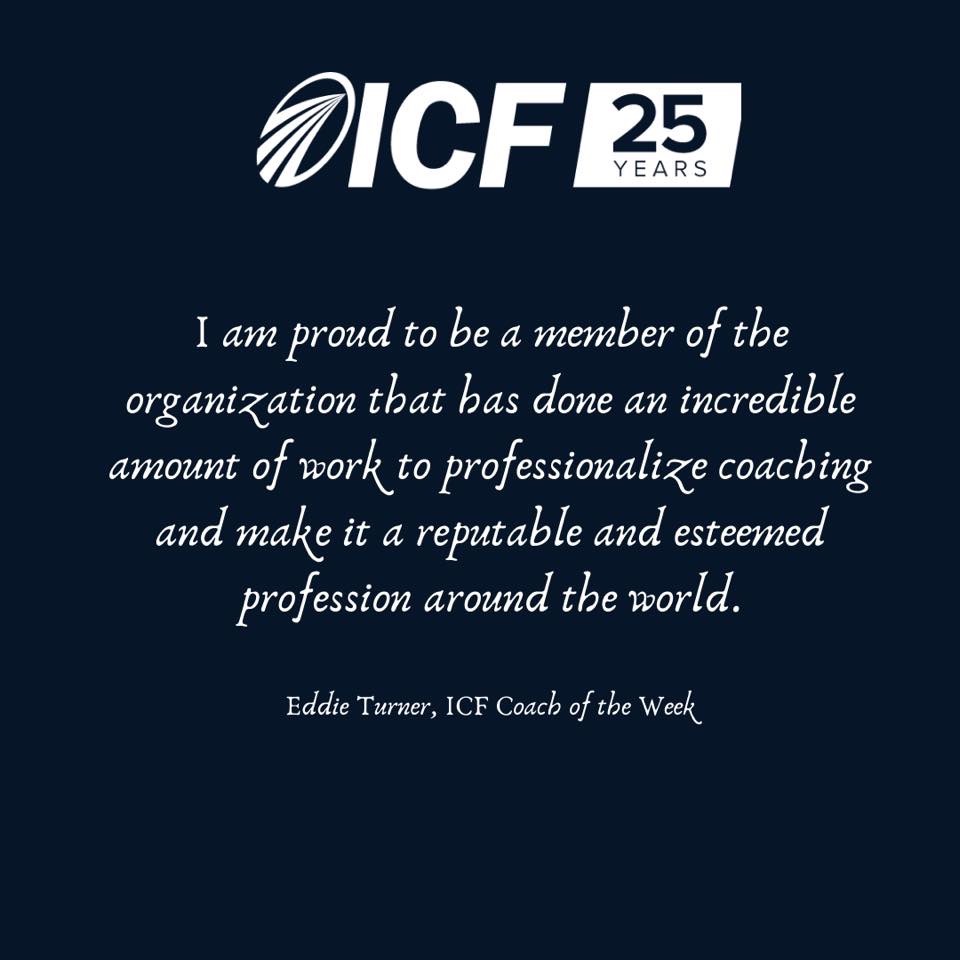 The Association for Talent Development (ATD) created The Talent Development Body of Knowledge (TDBOK). It is the definitive resource for the talent development profession!
The TDBoK is the first-ever, comprehensive collection of concepts, definitions, methodologies, and examples covering the 23 Capability Areas identified in the new Talent Development Capability Model.
Elaine Biech is the Principal Designer and Curator of the TDBoK. She is a titan in the training industry! Elaine has published more than 80 books. She labored more than 2000 hours to produce this new landmark resource!
Eddie Turner is one of the 60 subject matter expert contributors to this vast effort that leads the talent development industry!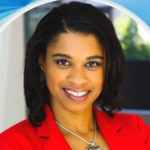 If you want customized career coaching for where you are in your career to take you to the next level – look no further than Eddie Turner LLC. Over the past few months Eddie has given me great recommendations on how I can improve in communication and presence. He is flexible in accommodating to your schedule and gives suggestions tailored to your needs. I enjoyed working with Eddie and would highly recommend him to any working professional looking to take their career to the next level.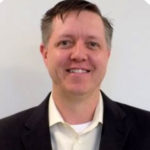 You all should be jealous that I had the opportunity to be coached by Eddie before anyone else, while he was completing formal credentials; as a mutual courtesy; guaranteed that he can help you unlock new layers of introspection, performance, and value. -Forever thanks Eddie, you are a great man!!!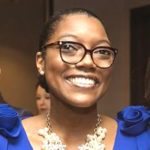 Top Notch! Confidence. Process. Creativity. So many things can describe the value in working with Eddie Turner. I had several coaching sessions with Eddie, and in every one of them I gleaned "pearls of wisdom", making each session very worthwhile. Truly an invaluable resource for speaking, and presenting in a business and public setting. These are tools that will never expire in personal or business situations. Thank you Eddie!