Eddie Turner, the Leadership Excelerator®, helps groups find new motivation and create strategic business plans through effective facilitation. He is passionate about working with leaders to "Accelerate Performance and Drive Impact!"® through the power of coaching, facilitation and professional speaking.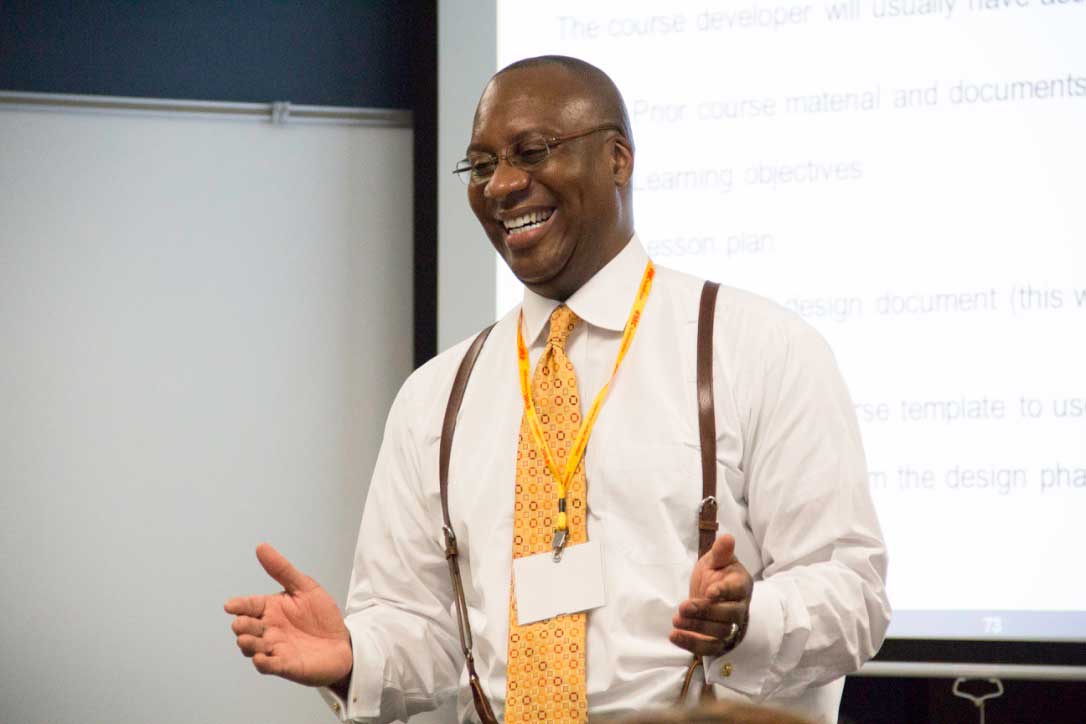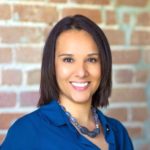 Eddie is a expert in utilizing technology for employee engagement and employee development. His willingness to share his methodology and tips on improving collaboration with other learning professions was our first connection. I attended his presentation on "Designing and Delivering Effective Virtual Classes and Virtual Meetings" at the Houston ATD Conference. After that even Eddie facilitated a virtual session of the training for my team at American Express. His level of enthusiasm and pure knowledge on the subject made our Development Day a success. I look forward to opportunities to partner with Eddie in the future.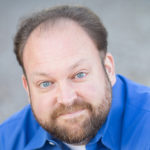 Eddie led a session in the Innovate track titled, "Designing and Delivering Effective Virtual Classes and Virtual Meetings." It did not disappoint. Not only did I find the content and approaches Eddie shared innovative, but at the same time, very practical in the way we all could immediately take back new ideas to begin implementing. His high energy approach to presenting was well received by everyone in attendance and I continued to hear people buzzing about his presentation all day long. Through the information that he shared, as well as the real life examples he offered, it became very obvious that Eddie is a natural leader and someone we can all learn with. It is my sincere hope that I have the opportunity to attend more Eddie Turner presentations in the near future.
It has been great knowing and working with Eddie in my role as Learning Architect in the College of Leadership. He brings so much knowledge coupled with enthusiasm in all that he does! Great team player as well. I actually knew of Eddie even before joining FMC Technologies. One of my former colleagues noticed through LinkedIn that I was going to join FMC Technologies and mentioned that Eddie had delivered a great presentation on how technology is being used at FMC Technologies. He was highly impressed. To my surprise, I met Eddie a few weeks into my job and we have collaborated on projects. Eddie has been a great resource!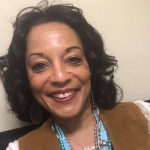 I had the marvelous experience of watching Eddie Turner facilitate a webinar concerning Adobe Connect. Obviously very articulate and personable in his demeanor, Eddie took command of the live-streaming stage and brought this training opportunity to life … Mr. Turner is an amazing asset to the learning community and anyone that wants to learn how to be a professional speaker in this genre – via the web and live-streaming. His talent obviously far outweighs what was presented here and I look forward to viewing any of his future presentations on Adobe Connect materials.
Eddie Turner conducted a dynamic virtual learning presentation at the 2015 ATD Houston Technology Expo. He demonstrated passion and a high degree of expertise on how virtual instructor led can be more impactful than classroom training. He used a great example when his company limited travel, but needed to get a keynote speaker to kick off a virtual conference. Eddie called it the "Big Get." If you are looking for excellent presenter that has a wonderful style of engaging an audience than Eddie Turner is your man! I certainly would recommend him to kick off or close any conference.
Eddie's communication skills have been very helpful as an AdobeConnect meeting facilitator for global video conference meetings involving large groups of people that I hold periodically throughout the year.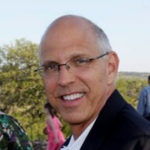 Eddie presented a very informative and engaging presentation on "facilitated collaboration" for our local ACMP Chapter. I really appreciated that he shared very useful information, not just "fluff" and I walked away with new tools I didn't have before his presentation. I will look for opportunities to bring Eddie back to present to our group and can enthusiastically recommend him for other groups interested in an informative and engaging speaker.